From Puente Alto, and in communication with Shanghai, Don Melchor CEO and winemaker Enrique Tirado led a new session of the "Puente Alto D.O. Experience."
The guests—opinion leaders, wine educators, and specialized press—congregated at the Waldorf Astoria Shanghai on the Bund Hotel with wine educator Terry Xu to take part in the master class that presents Puente Alto as a terroir with unique characteristics for world-class wines.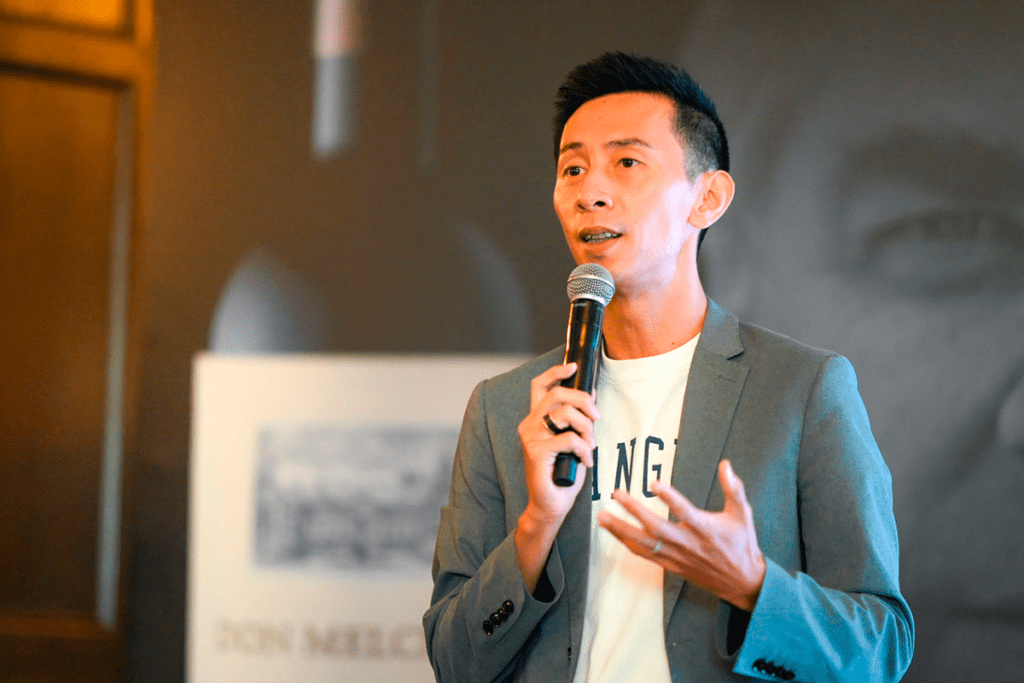 Isabel Guilisasti, Vice President of Fine Wines and Corporate Image, and winemaker Tomás Vial joined Enrique in the emblematic manor house, La Casona, in Pirque to present the 2018 and 2019 vintages of Don Melchor and the 2020 Marques de Casa Concha Heritage, three wines that reflect the Puente Alto terroir.
As is true with all vintages of Don Melchor, the two presented by Enrique Tirado arise from the balance between Puente Alto's rocky soils, the cold winds that blow down from the Andes, the generous climate of the Alto Maipo Valley, the years that the vines have been preparing to give their best grapes, and the meticulous work done in the vineyard—all elements that define Puente Alto as a privileged terroir for the production of the world's best Cabernet Sauvignons.