Roberto Canessa and Antonio "Tintín" Vizintin experienced Don Melchor, Puente Alto's icon Cabernet Sauvignon.
Viña Don Melchor wanted to be a part of the tradition of commemorating the Friendship Cup's 51st anniversary. The event is held annually by the Old Christian Club of Uruguay and the Old Grangonian Club of Chile. The event's purpose is to honor the survivors of the Miracle in the Andes and those who remained in the Andes Mountains. The Andes Mountains are a place of great importance and symbolism for the survivors and our winery. Viña Don Melchor recognizes the significance of this location and wants to pay tribute to the survivors at the foot of the Andes Mountains.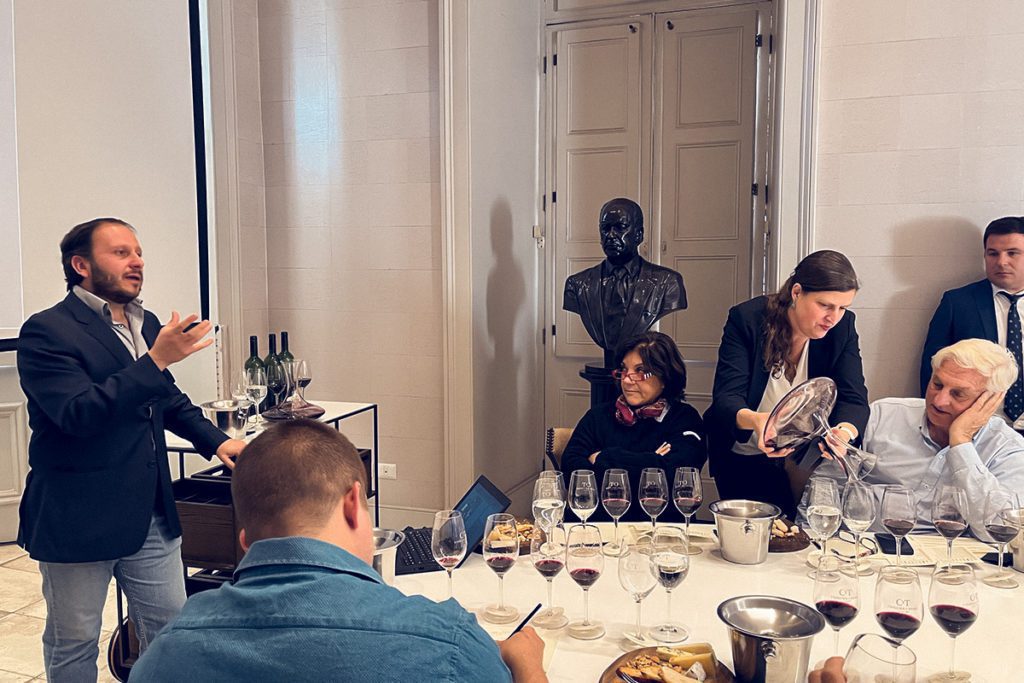 Roberto Canessa and Antonio Vizintin, accompanied by a group of survivors' relatives and members of both rugby clubs, recently had an opportunity to taste the 2020 vintage of Don Melchor along with parcels 1, 3, and 5. Santiago Deicas, the winemaker of the Deicas Family and Concha y Toro's commercial partner in Uruguay through Almena, their distributor in that market, also joined them.
After having been part of the Don Melchor experience and being at the foot of the Andes Mountains, Antonio Vizintin was amazed by the beautiful combination of vineyards and snow-capped mountains. He also appreciated the unique flavors of the wines and their production process. "It's incredible that such a small fruit like grapes can create such a spectacular and flavorful wine. The whole experience was amazing," he said.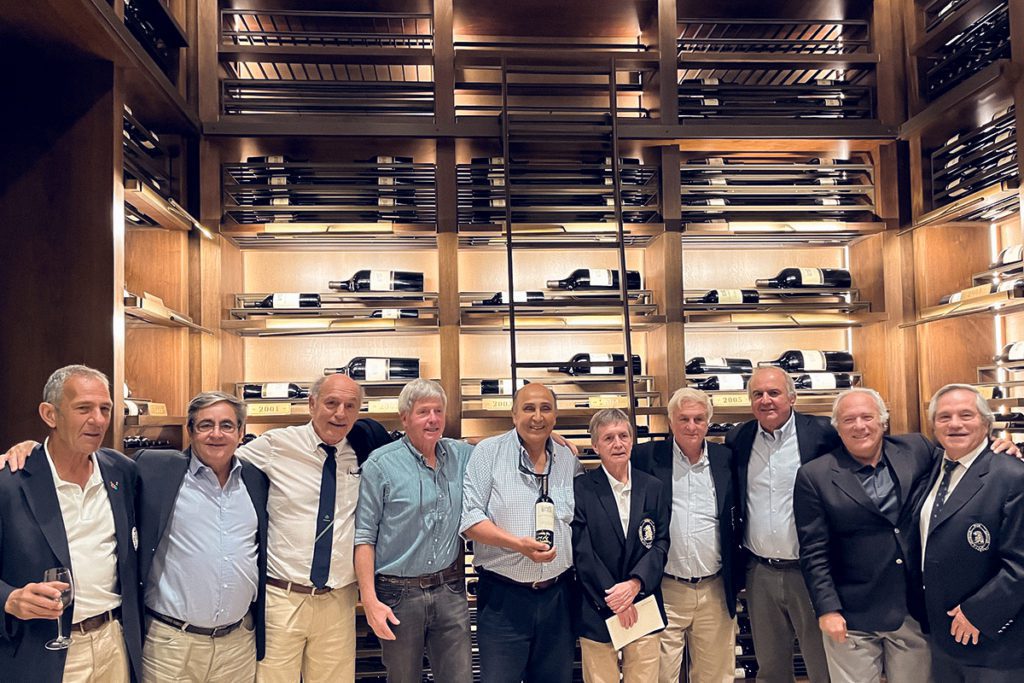 During the meeting, the team highlighted the significance of teamwork in the production of Don Melchor. Vizintin mentioned that the teamwork required to produce Don Melchor is similar to what they experienced in the mountains. Each team member played a significant role in achieving the common goal. "The success of Don Melchor is attributed to each team member giving their 100% effort, resulting in a great quality product."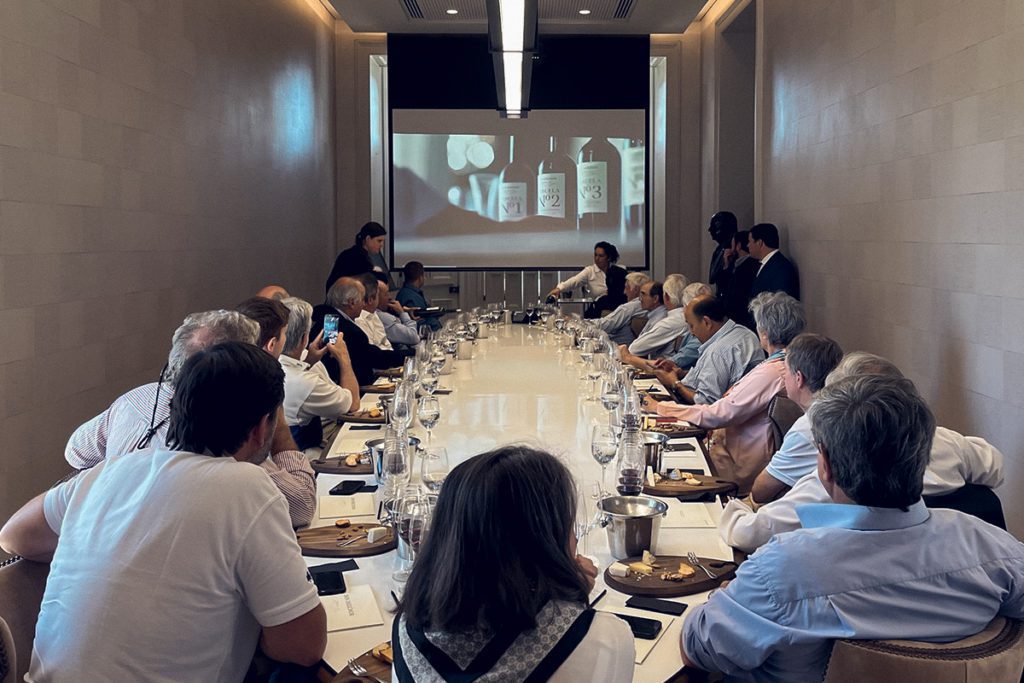 "Roberto and Tintín, your story has been a source of inspiration for many, including us. It is an absolute honor to have you both here; your presence has changed this place. At Viña Don Melchor, we are dedicated to continuing our work on creating a wine that truly reflects the magnificence of the Andes Mountains, just as you have taught us." adds José Parodi, Concha y Toro's Latam Export Manager.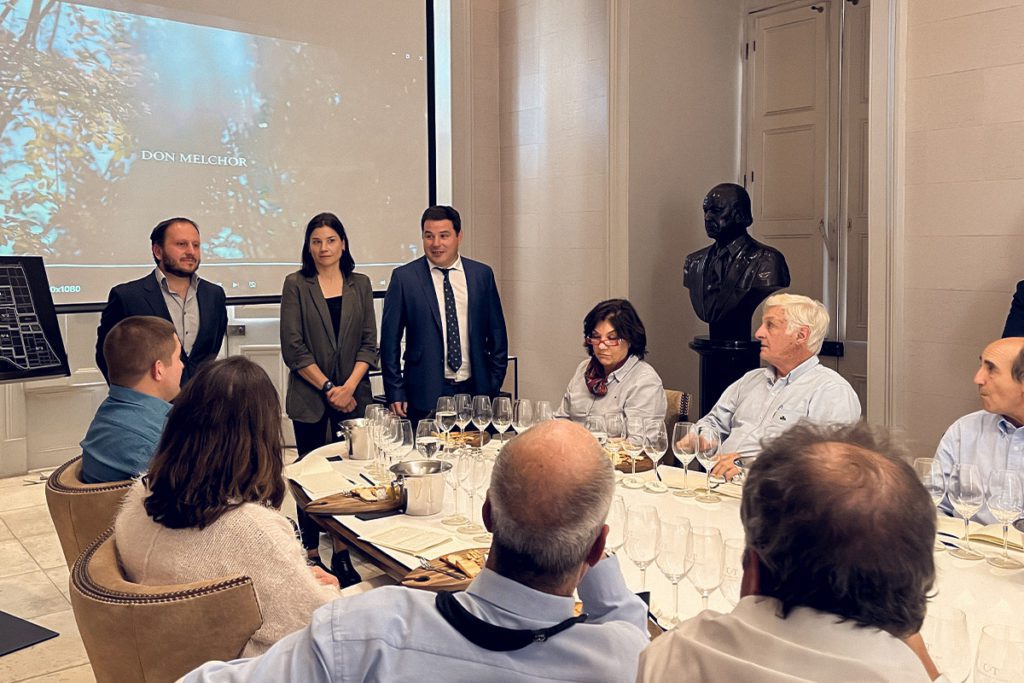 Roberto Canessa and Antonio Vizintin bid farewell to Don Melchor, reminiscing about the strong bond between Chile and Uruguay. They discussed the shared traditions, love for rugby, the beautiful Andes Mountains, and the exquisite wine. "Rugby has united us, the mountains have united us, and today, we are also united by wine. I propose a toast to everyone present and those who are absent," Antonio Vizintin concluded at the end of their visit.