Enrique Tirado, CEO and Technical Director of Don Melchor, led a new session of the Puente Alto D.O. Experience Master Class in Miami.
Fiola Miami, located in a peaceful corner of Coral Gables and celebrated as one of southern Florida's best best upscale Italian restaurants, was the setting for meeting with the press and local sales force.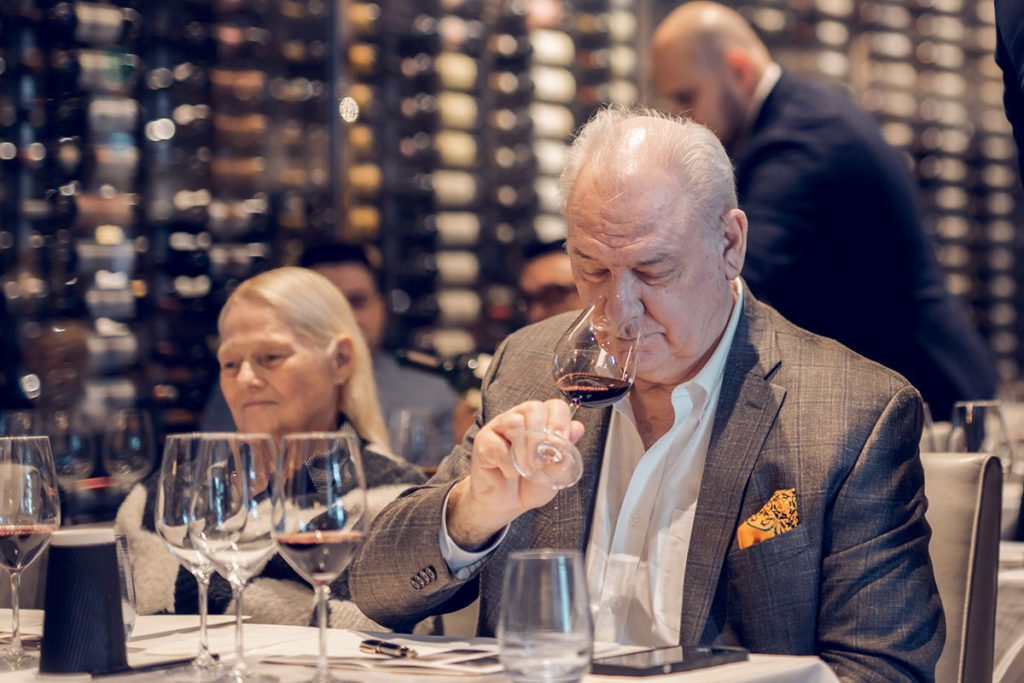 The presentation, which focused on Puente Alto's unique characteristics as a unique terroir and the origin of Don Melchor, was moderated by Alessandra Esteves, Director for Wine Education for the Florida Wine Academy and co-founder of the boutique wine shop, 305 Wines, in southern Miami.
The tasting also included the participation of Viña Concha y Toro Technical Director Marcelo Papa, who joined Enrique Tirado to present the wines from the Puente Alto denomination of origin: Don Melchor and the Marques de Casa Concha Heritage.